There's a constant flood of FUD in the mainstream media, for reasons which become obvious when connecting the outlet owners with their respective state money printers. Fortunately, there's an ambudance of freedom loving independent journalists and educators creating incredible content. Here you will find links to quality resources to help seperate the signal from the noise.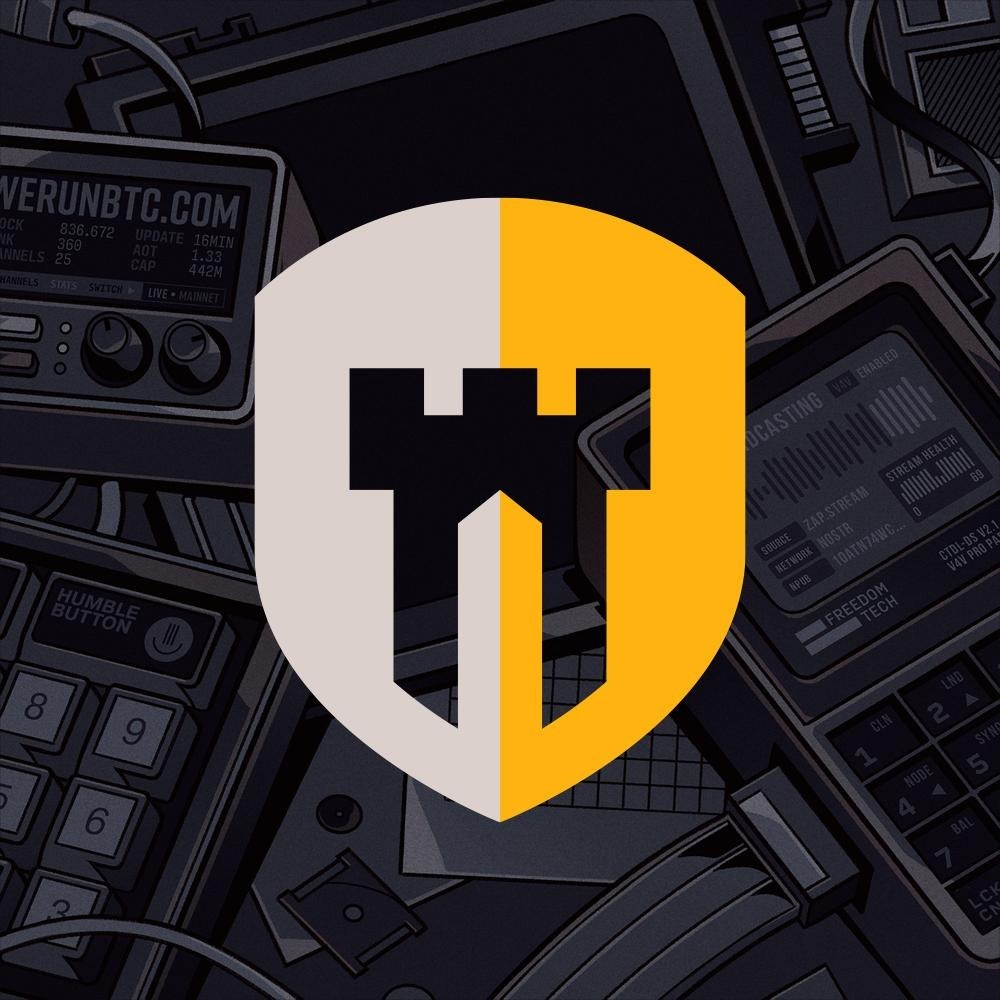 Books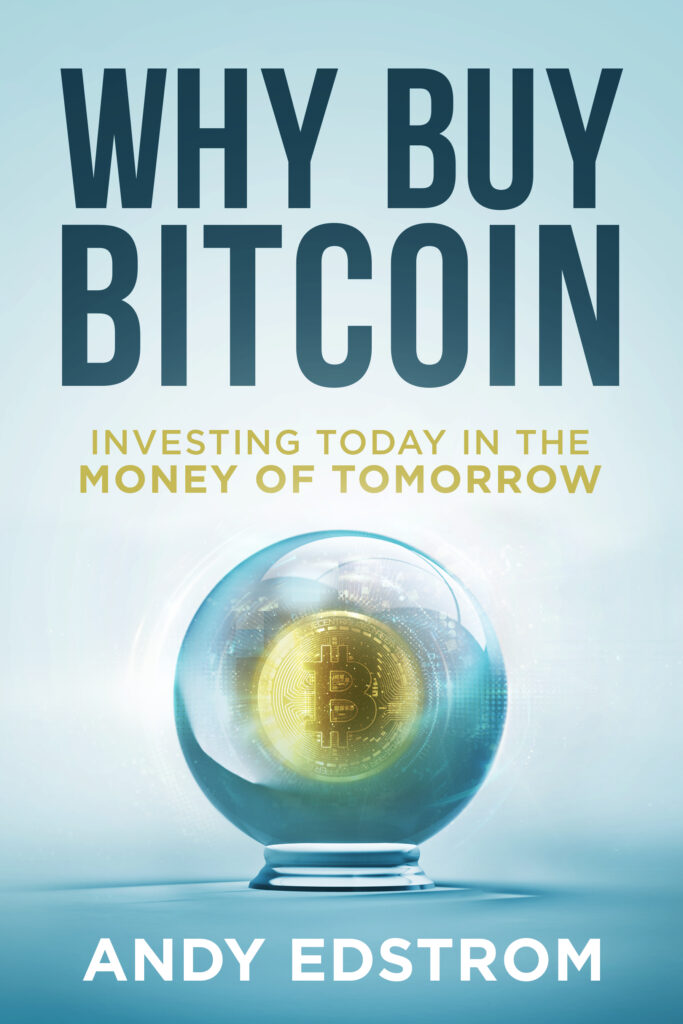 Breaking News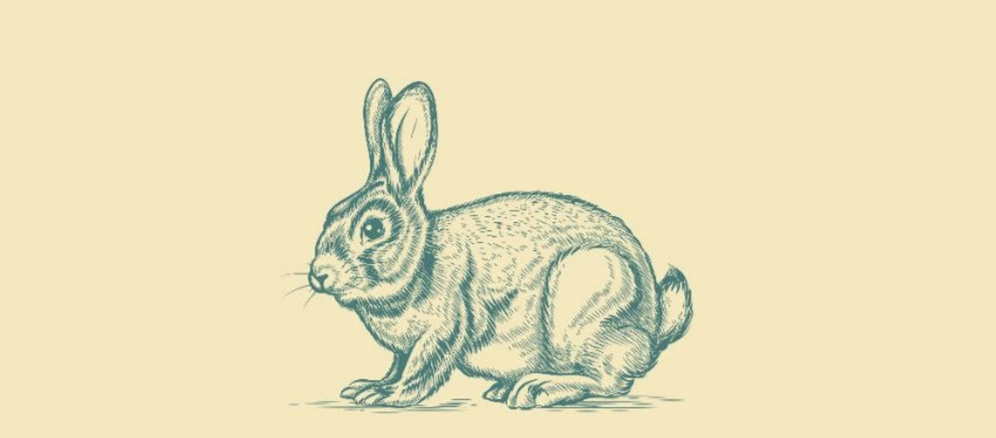 Films
Talks
Interviews
Keynotes
Art
Check out Wavelake and LN Jukebox for a taste of how bitcoin over lightning (aka Zaps) is revolutionising the music industry.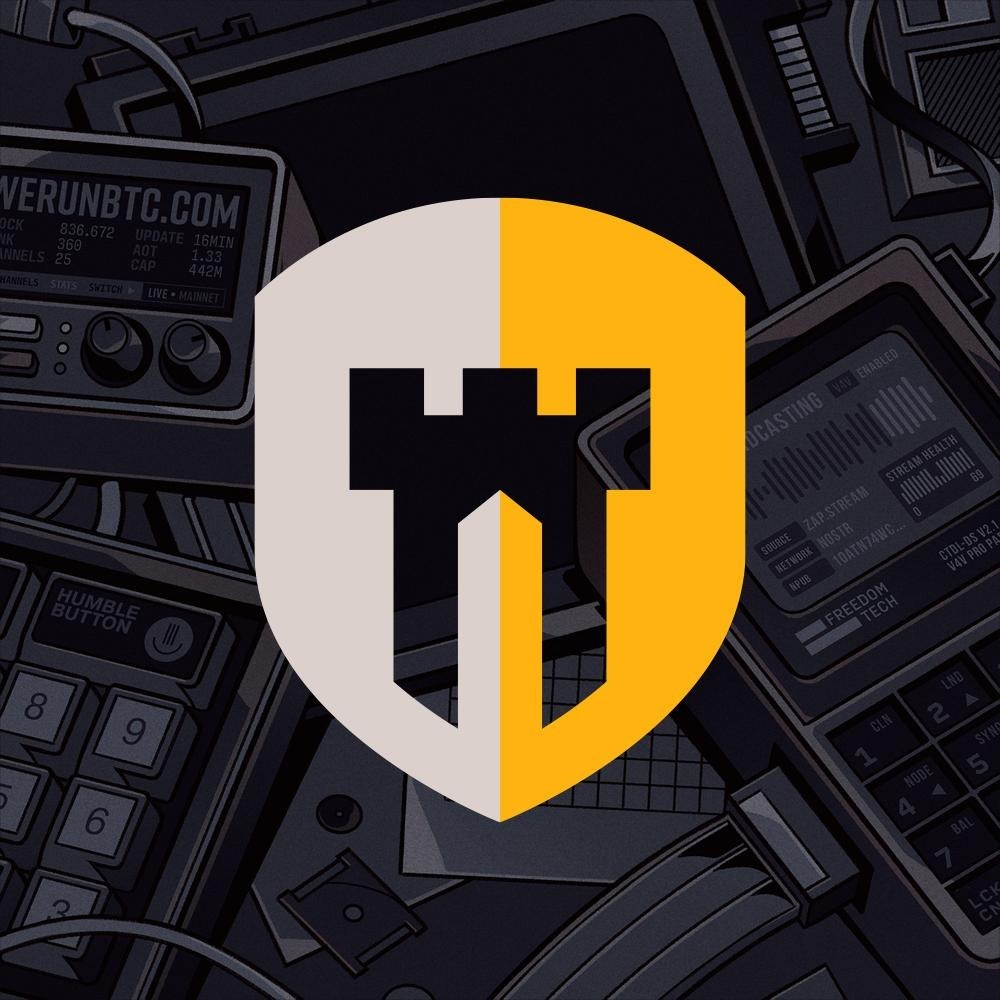 Media Organisations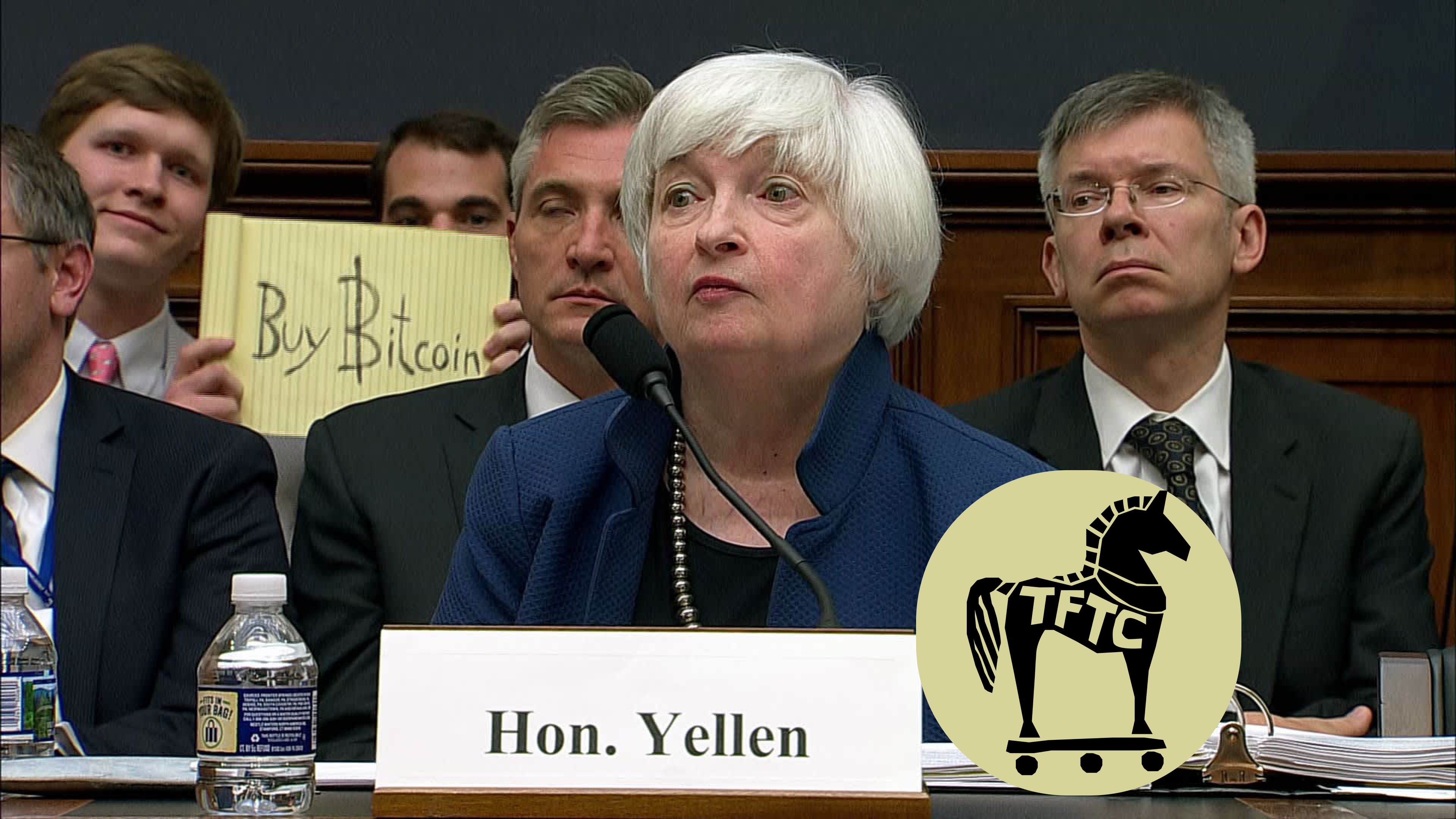 Magazines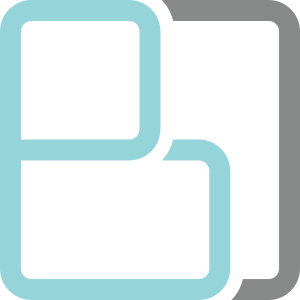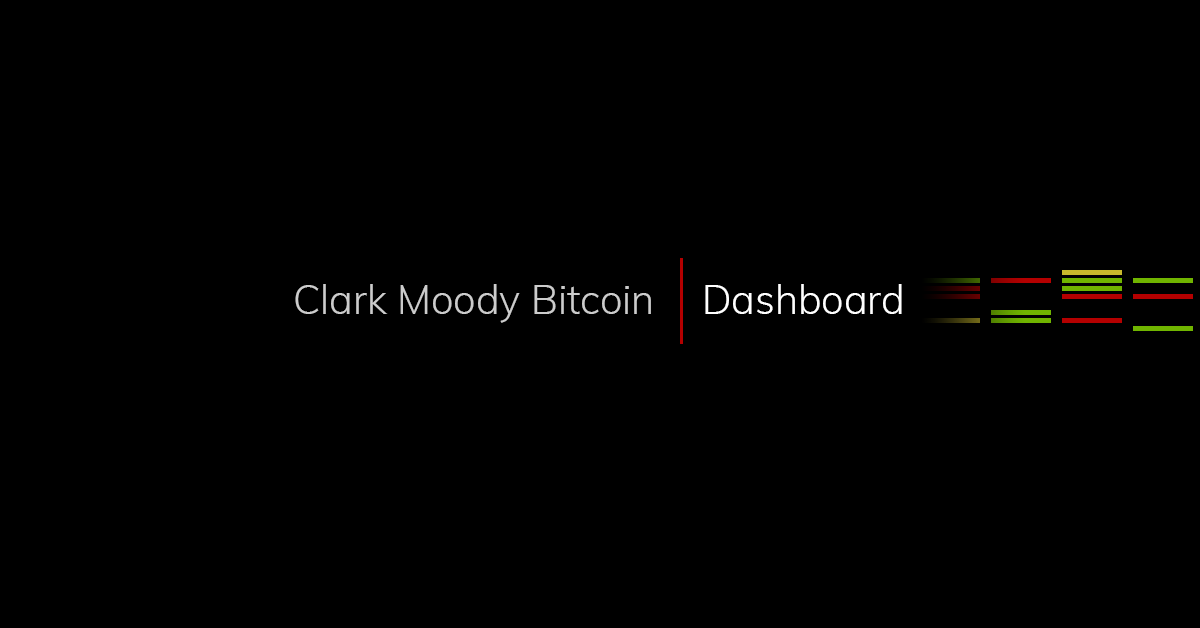 Cold Storage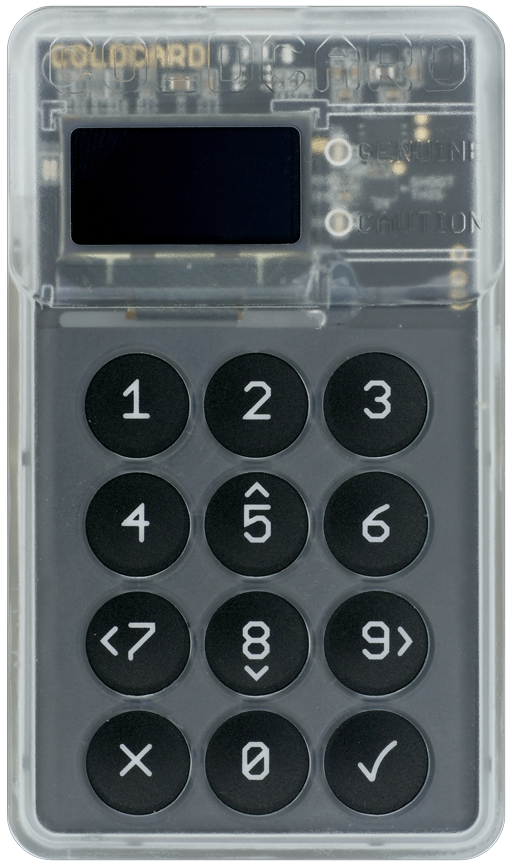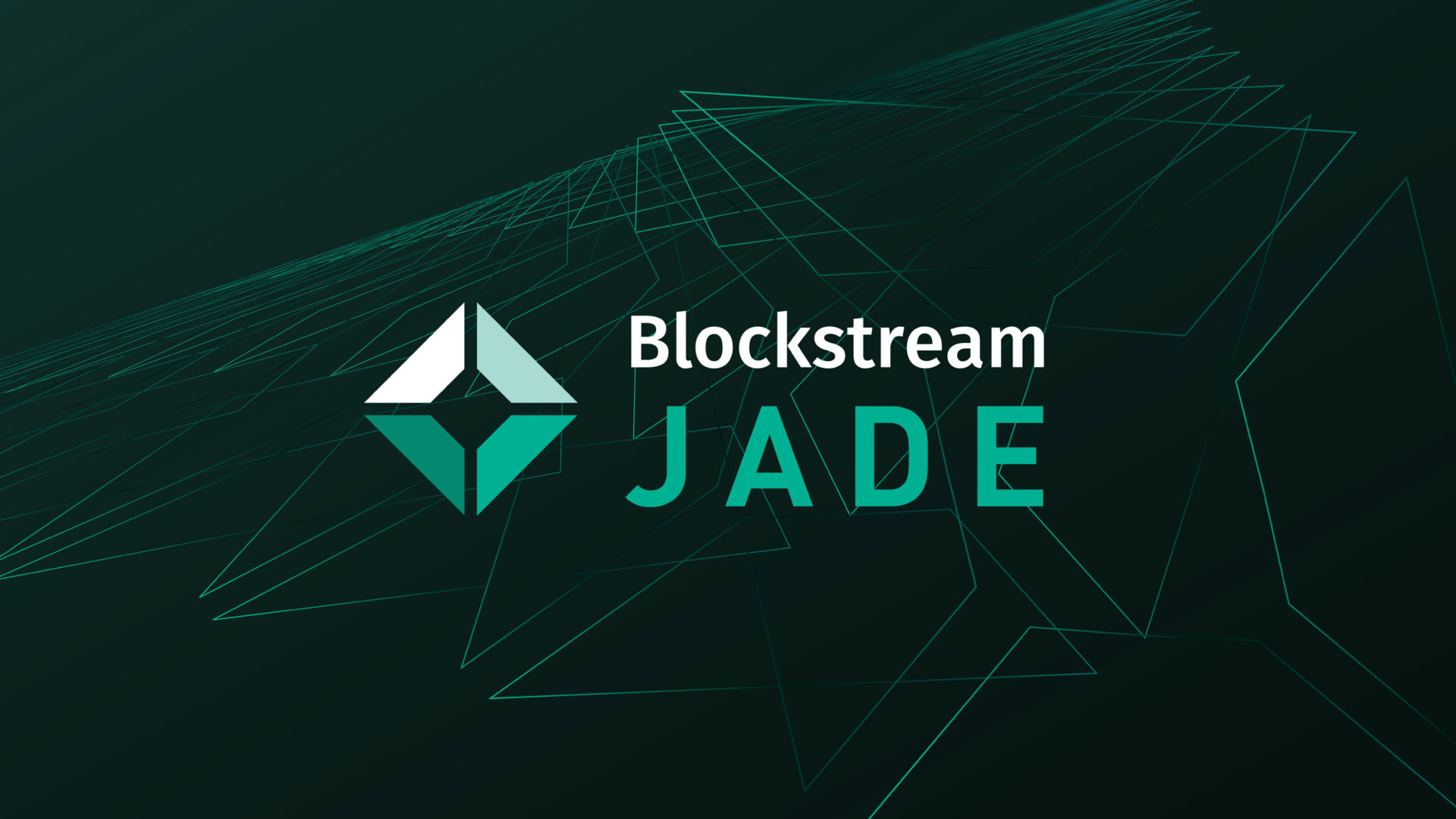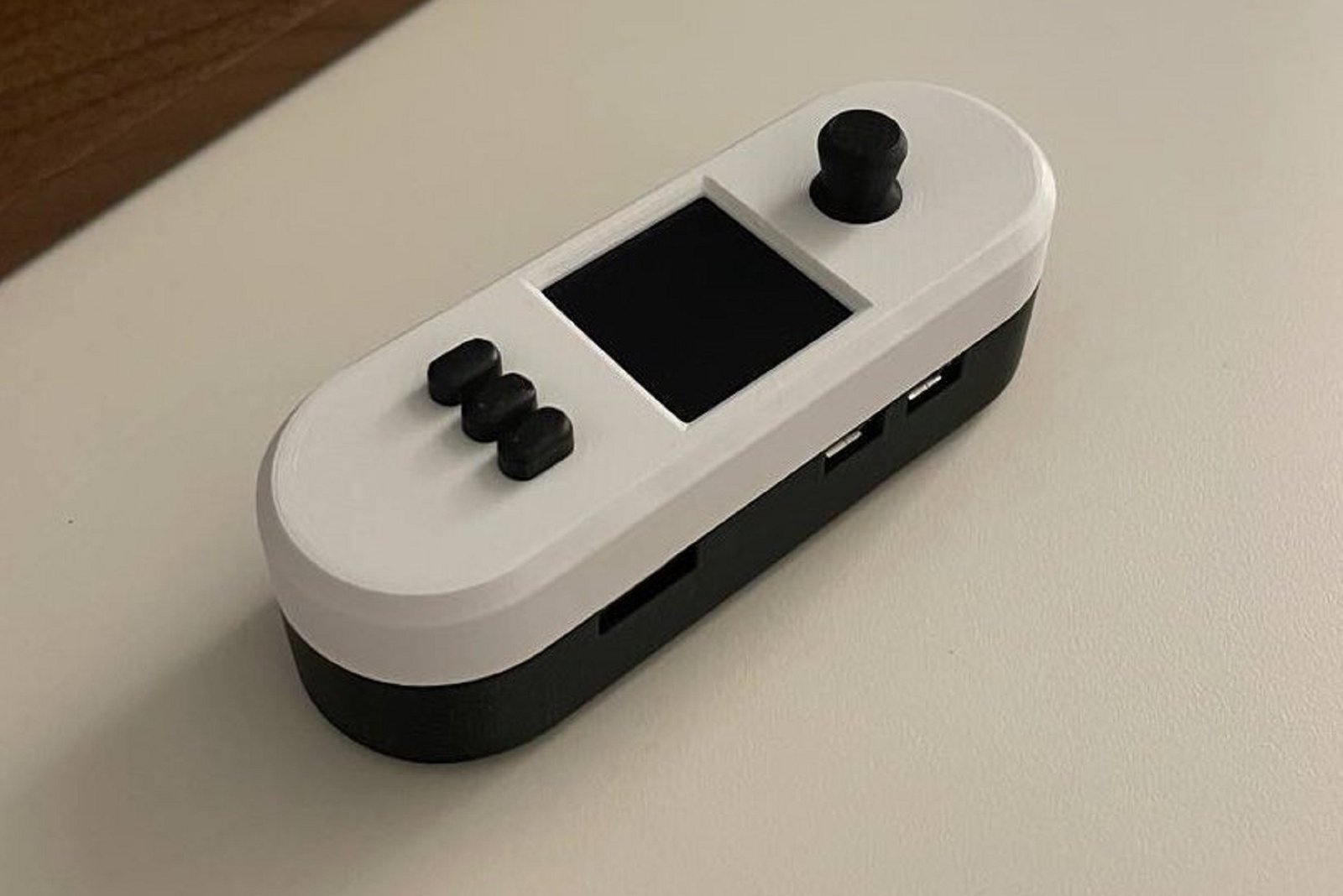 Mobile Wallets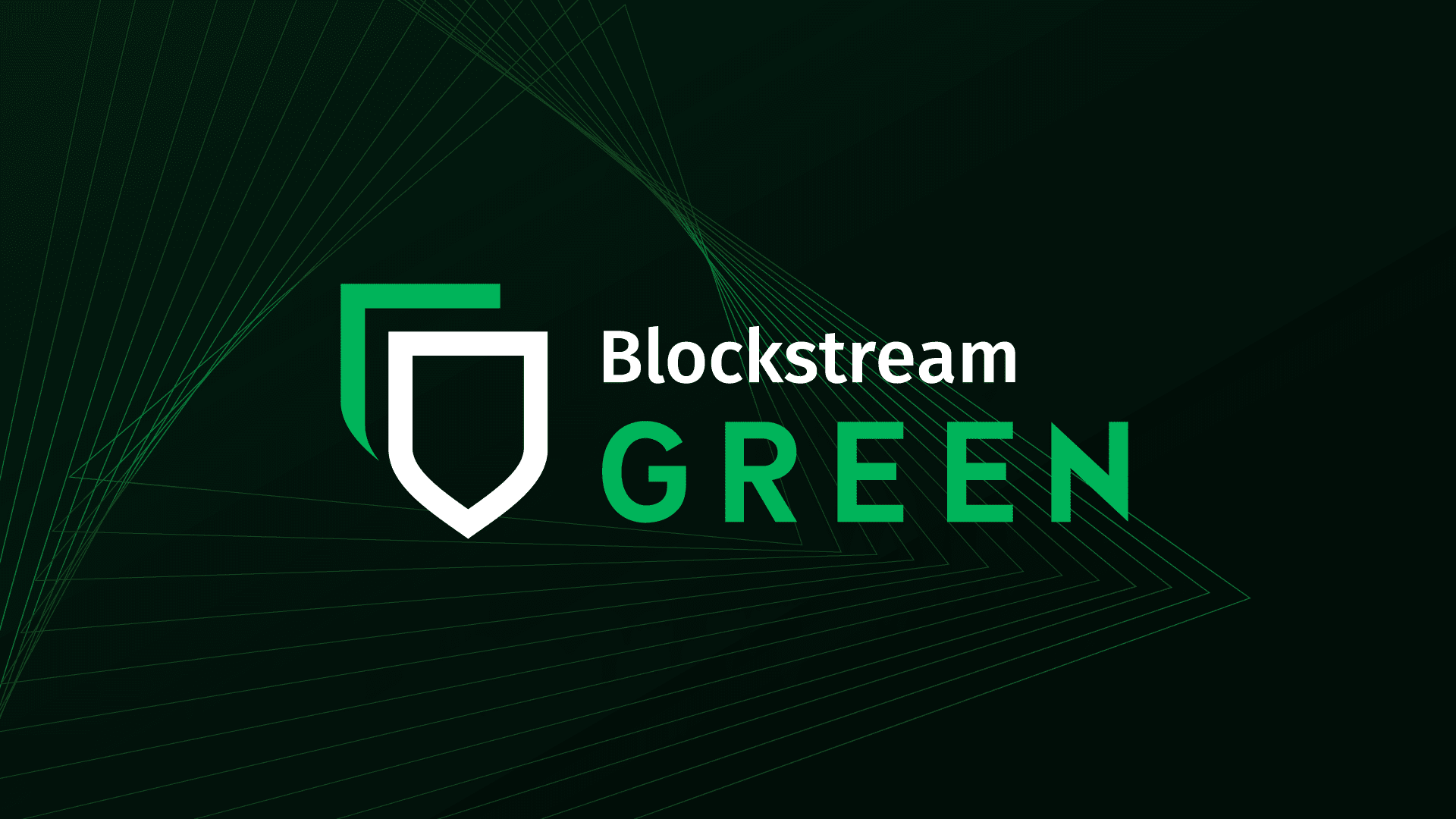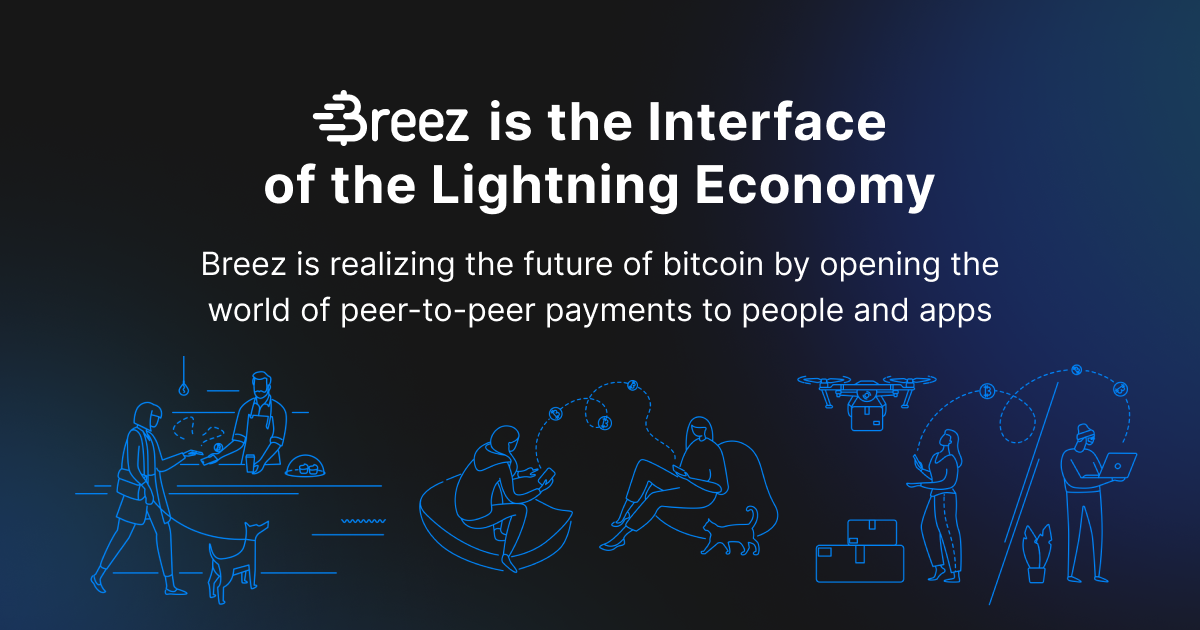 Conferences
Entertainment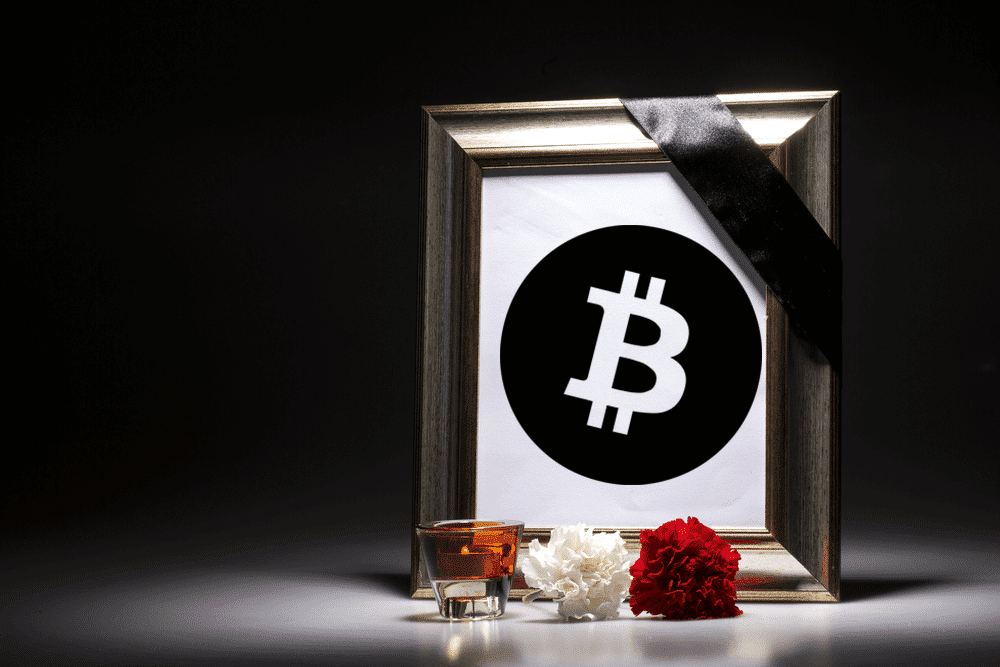 Getting Involved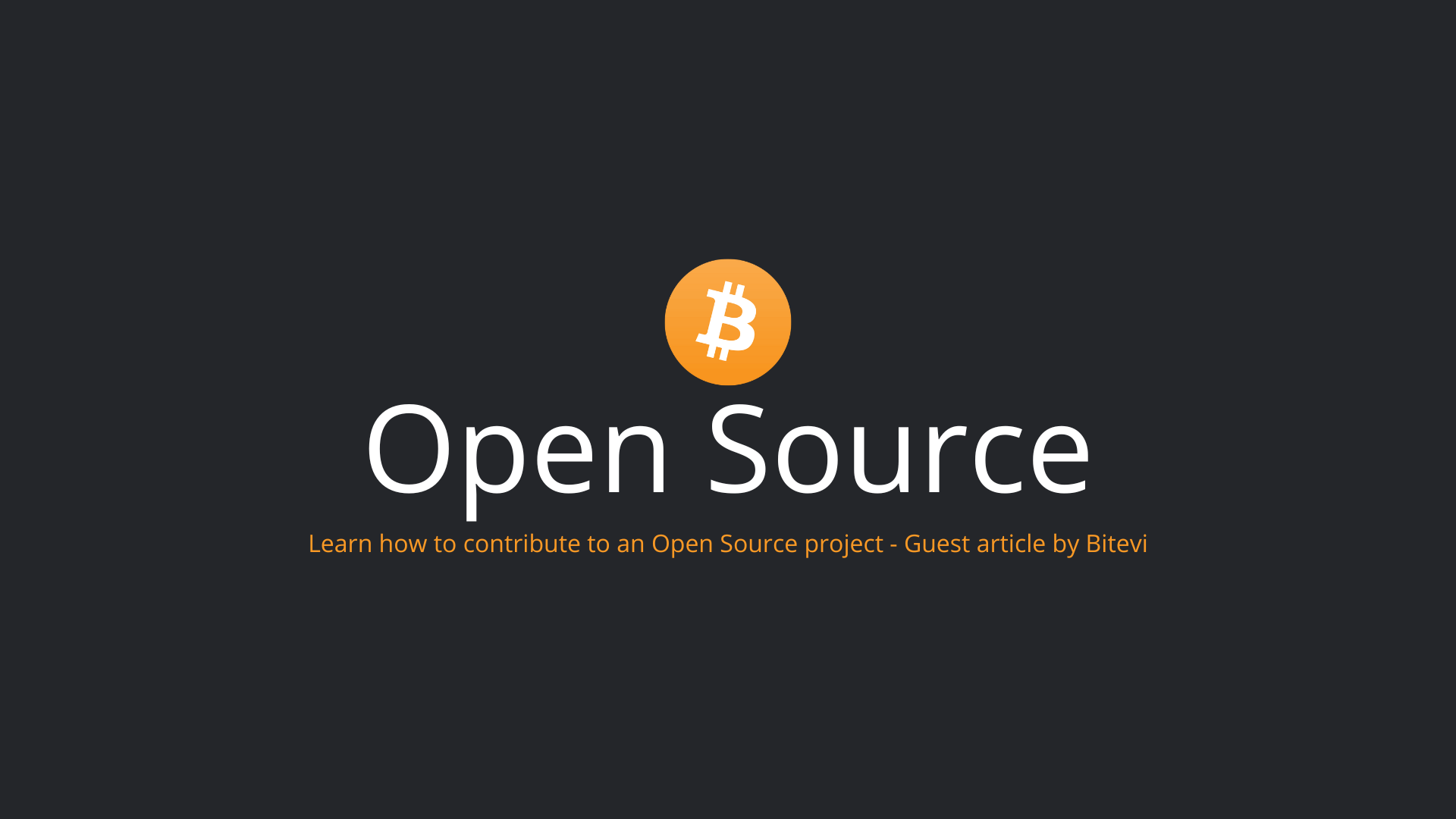 Games
Maps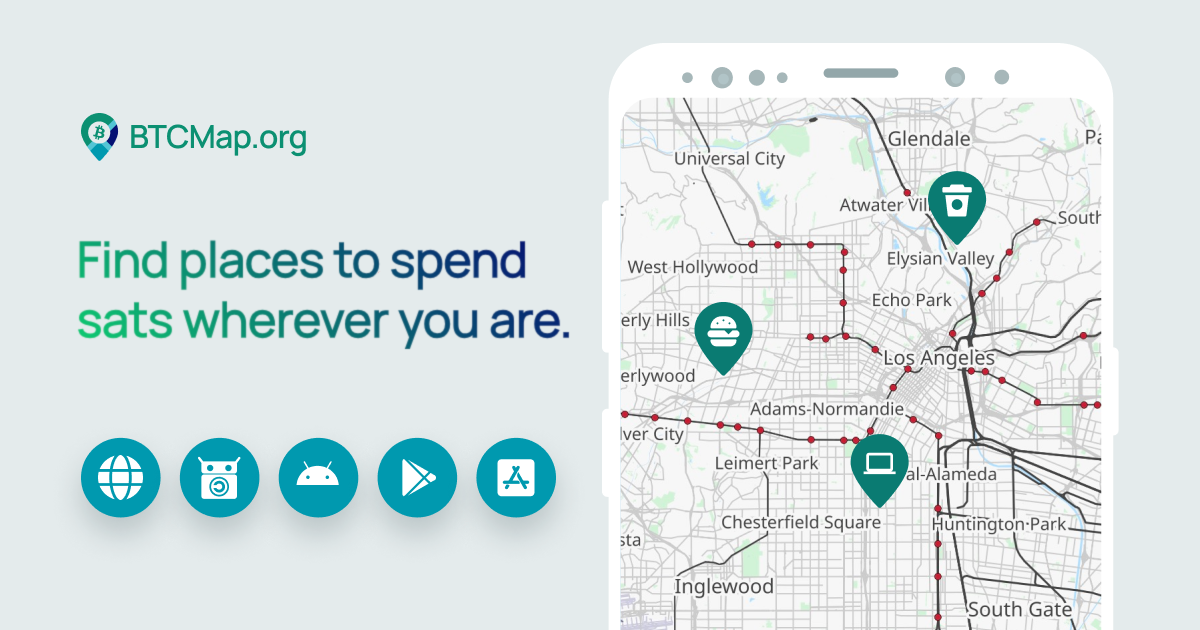 Tools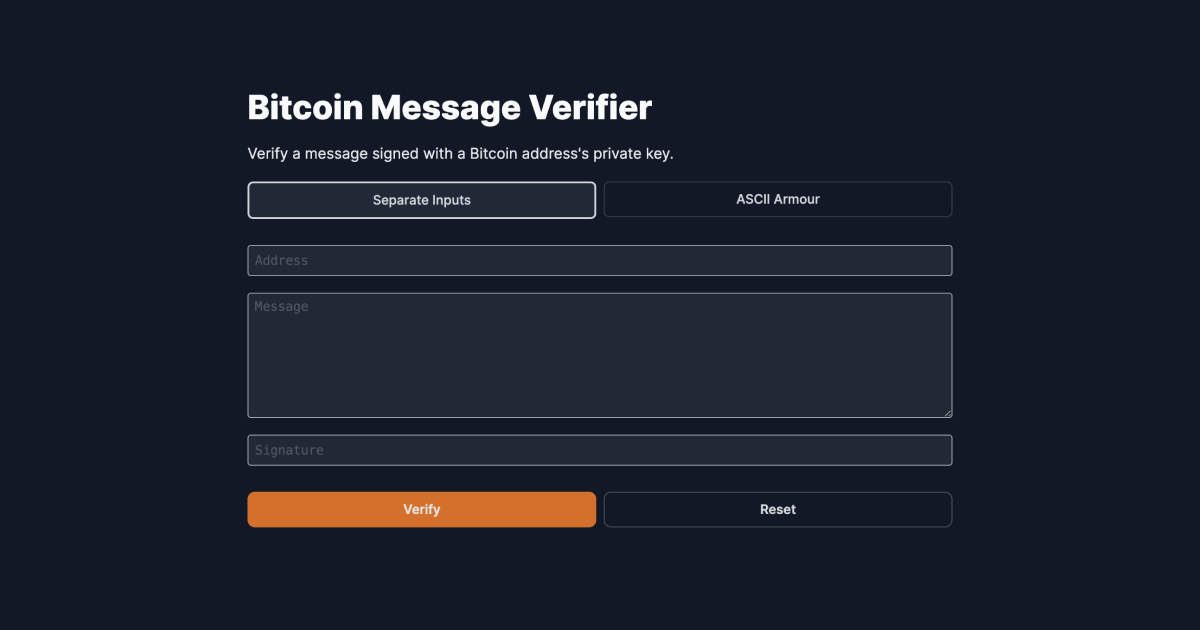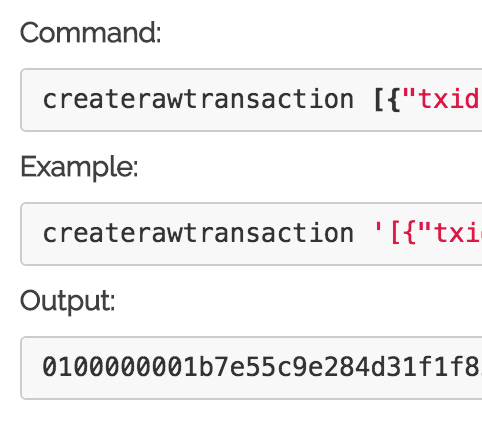 Exchanges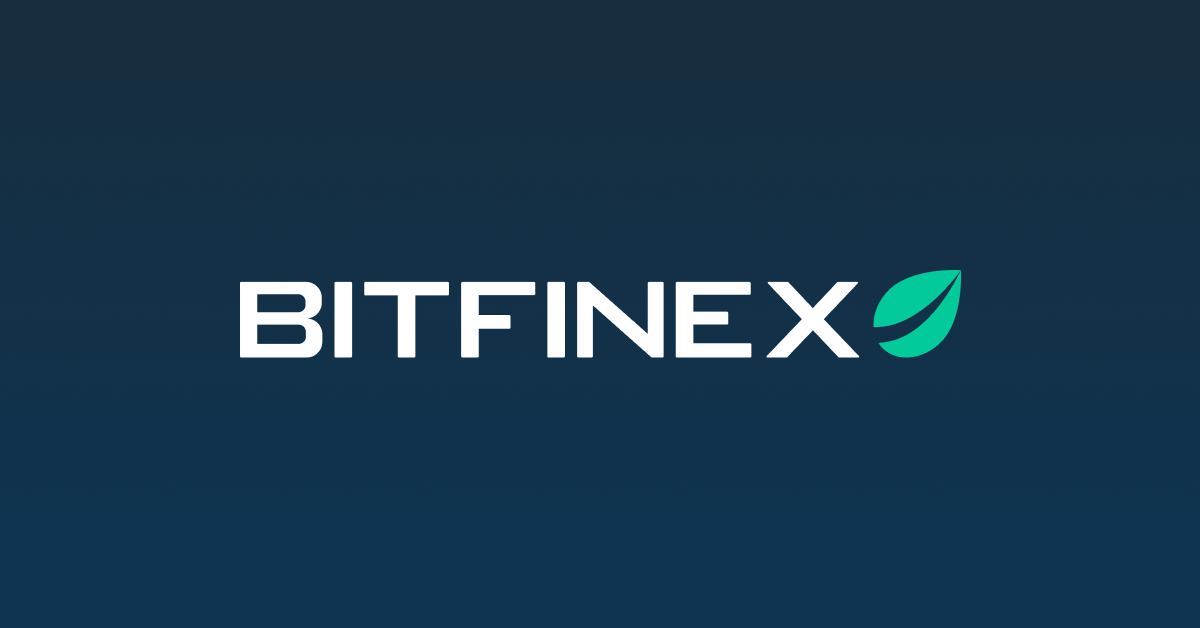 Please do not leave funds on exchanges. Not your Keys, Not your Coins!