If you're not already on Nostr then today's a good day to give it a try. It's a social media protocol, not a platform, so you can use any app or just a web browser.
Benefits include: No rate limits, no shadow banning, bot panic, no feed spam, no hostility to anonymous accounts, and no benevolent dictators... Hallelujah! Best of all Zaps are integrated, so you can reward and be rewarded, for great content with sats (fractions of a bitcoin).
Apps (aka Clients)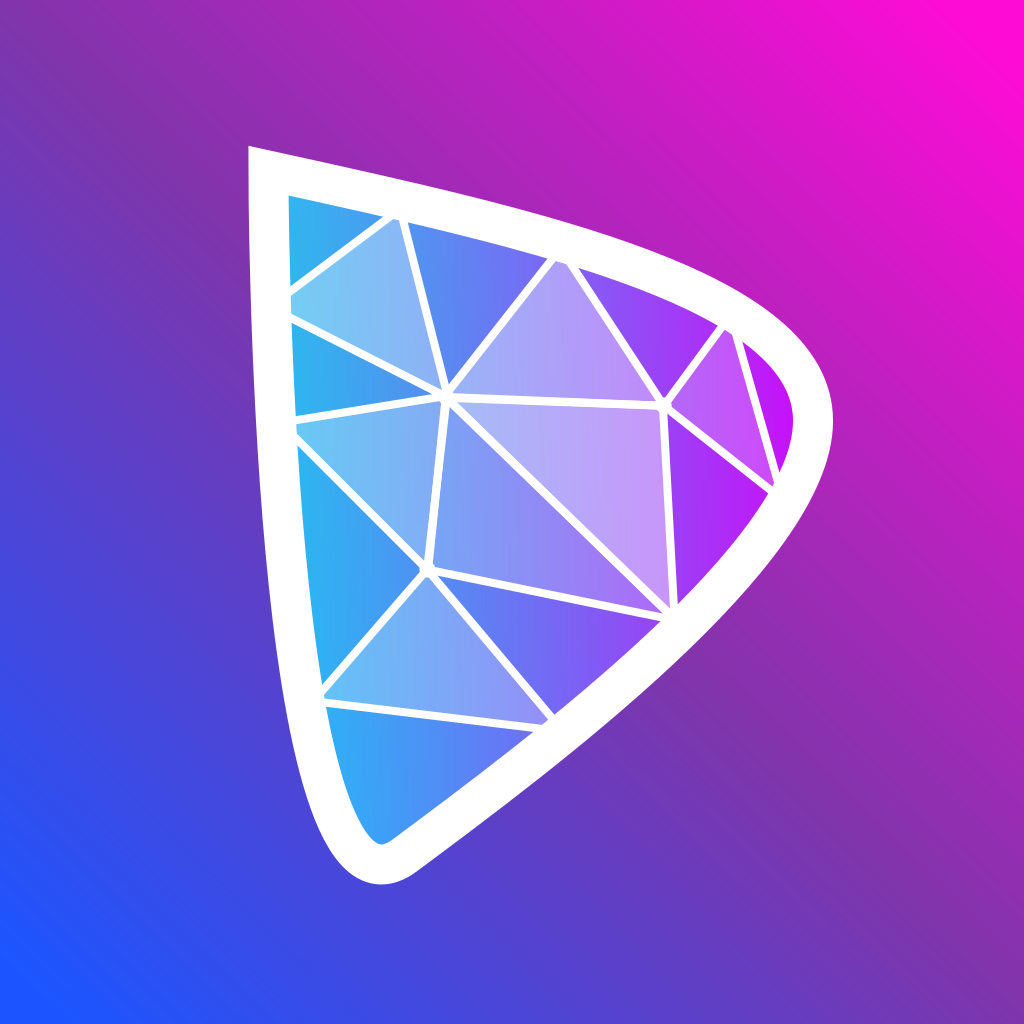 Articles
Documentaries
Podcasts
eXit! Leave Elon's walled garden and take your goodies with you.
Tutorials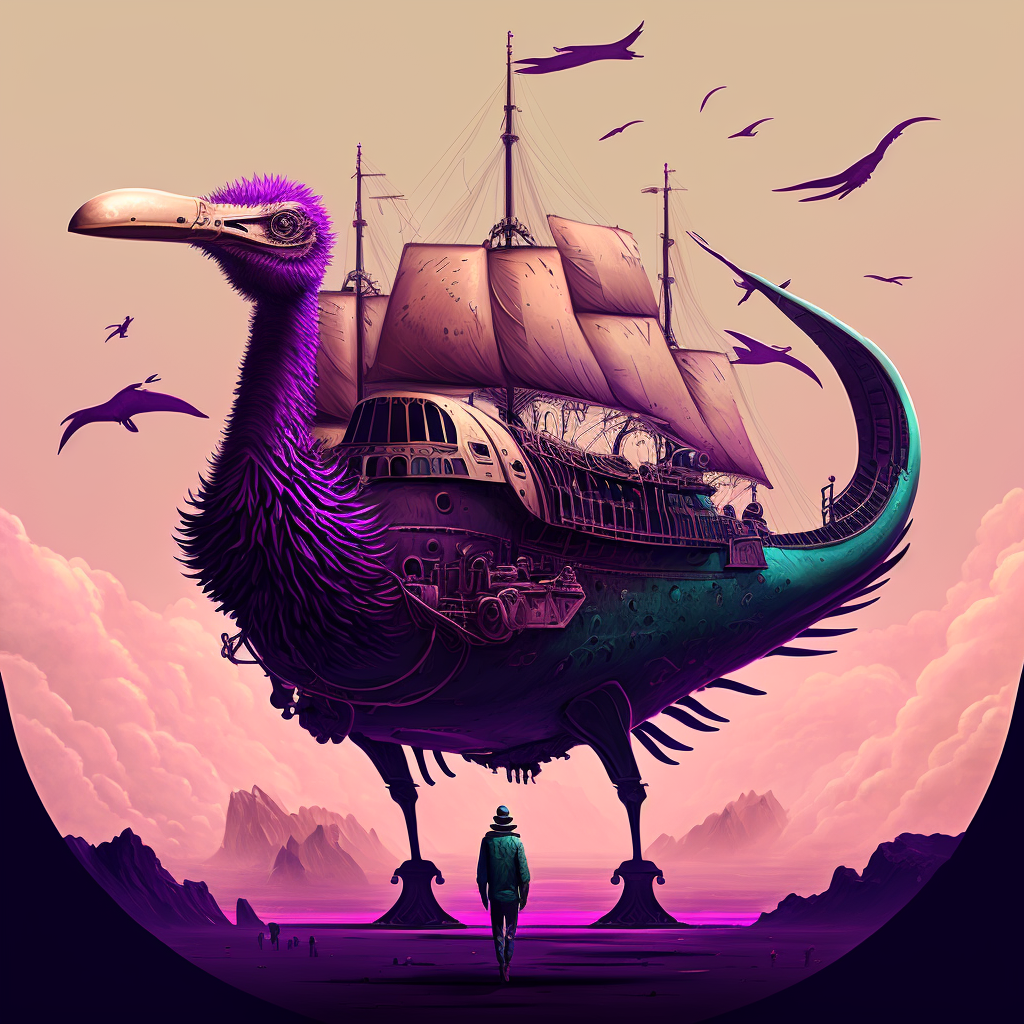 Zapping
For those wanting more...